Detailing your car is a great way to spend free time and from a purely aesthetic point of view, it can also be quire rewarding. While having the eye of an artist and a good deal of skill is important, you will also need to know some of the basic approaches which will allow this job to run smoothly and efficiently. So, what are three important considerations to keep in mind?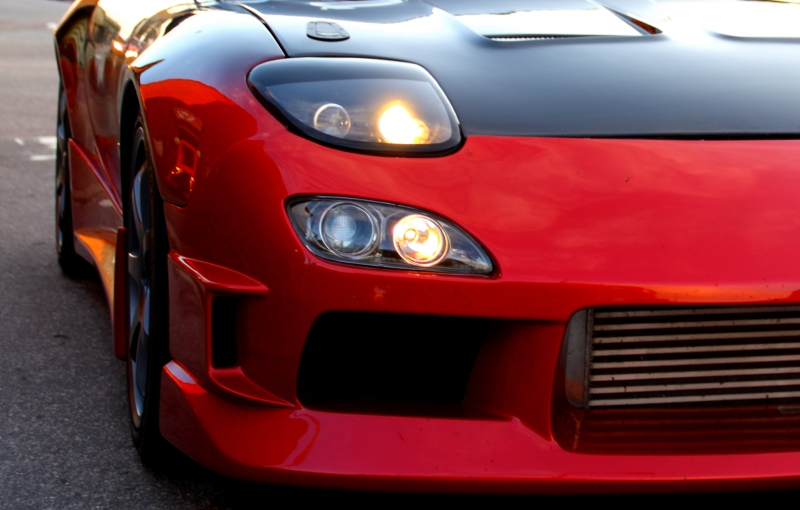 Choosing Car Movers
It is likely that you will need to access the undercarriage from time to time. Also, you should to be able to navigate around the vehicle easily. These are two concerns which are addressed with the use of car movers from Stringo. These modular units are safe and come in a number of different sizes.
Airless Paint Guns
An airless paint sprayer is the best way to touch up any bare spots or even repaint the entire vehicle. There are naturally a number of steps to follow. These include choosing the correct type of paint, adjusting the power output and covering areas such as chrome or glass.
Adequate Ventilation
It is absolutely critical to make certain that there is a steady supply of fresh air within the garage. This can help to eliminate the dangerous (and potentially deadly) buildup of gases such as carbon monoxide. The same holds true when referring to painting your vehicle with the previously mentioned sprayer. One of the best tips from online resources is to connect the fan in tandem with the light switch. In other words, the ventilation system will operate as soon as you turn on the lights. This can help to prevent an accident if you forget to manually activate the fan.Detailing your car needs to revolve around safety as well as your sheer talent. By keeping these suggestions in mind, you will be able to thoroughly enjoy your next experience.