Cars can be as much a fashion statement as a new haircut or well-placed scarf. Whether you have an old banger you want to update, or a new car you want to make your own, modification can be a really rewarding experience. However, it can be a gruelling process, so read our top tips before you break out the tools!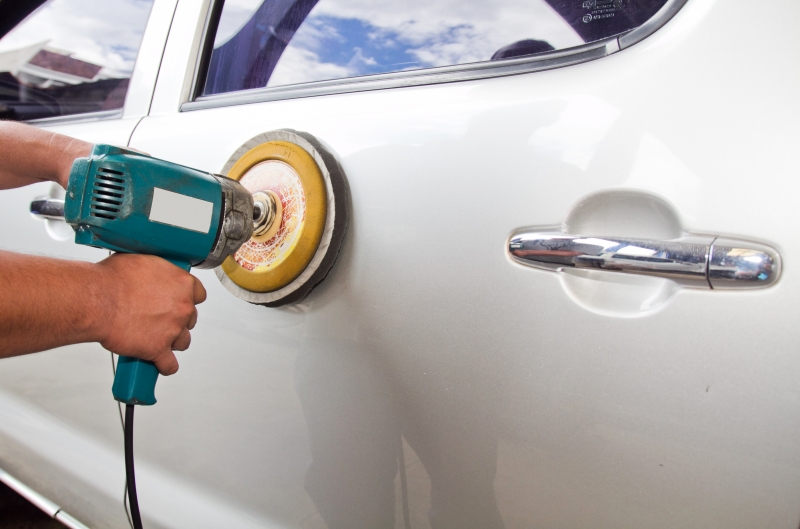 Interior
This is perhaps the easiest part of the car to tinker with, as many of the components are designed to be customised. Consider tinting windows for added privacy, installing a kick-ass audio system and satellite navigation, or designing a custom lighting scheme. Materials will make a difference, so look into plush leather seating and wood grain finishes for the dash board.
Power
Perhaps you are environmentally conscious and want better fuel efficiency, or just want an extra boost of speed. The first point of call will be making the car more aerodynamic by using lighter tyres and adding spoilers. The engine can be overhauled, changing the default electronic program with one to suit your needs, and changing out hardware. But beware – turbochargers may seem an attractive option, but the added air may compromise the air to fuel ratio, blowing out the engine and damaging delicate components.
Suspension
The length and rigidity of components will affect your suspension. Short springs will lower the centre of gravity of the car, but can affect how the tyres move in relation to one another (suspension geometry). Combined with stiff shock absorbers, short springs will help with cornering, whilst stiff sway bars reduce body roll and increase grip, improving handling. These are only brief examples of how fiddling with suspension can change your driving experience, so do your research.
Inspiration
There are hundreds of styles which bring together certain popular features. The Lowrider look involves garish paints and blinged up wheels, with hydraulic systems to change the height of the car at will. In contrast, Sleeper cars are a heavily modified car designed to look ordinary, hiding the fact it's been souped up.With modern technology, the sky's the limit. You can change up your car's style to suit your wildest driving desires. But remember, stay safe and within the legal limits – sloppy modifications can make a car impossible to drive.